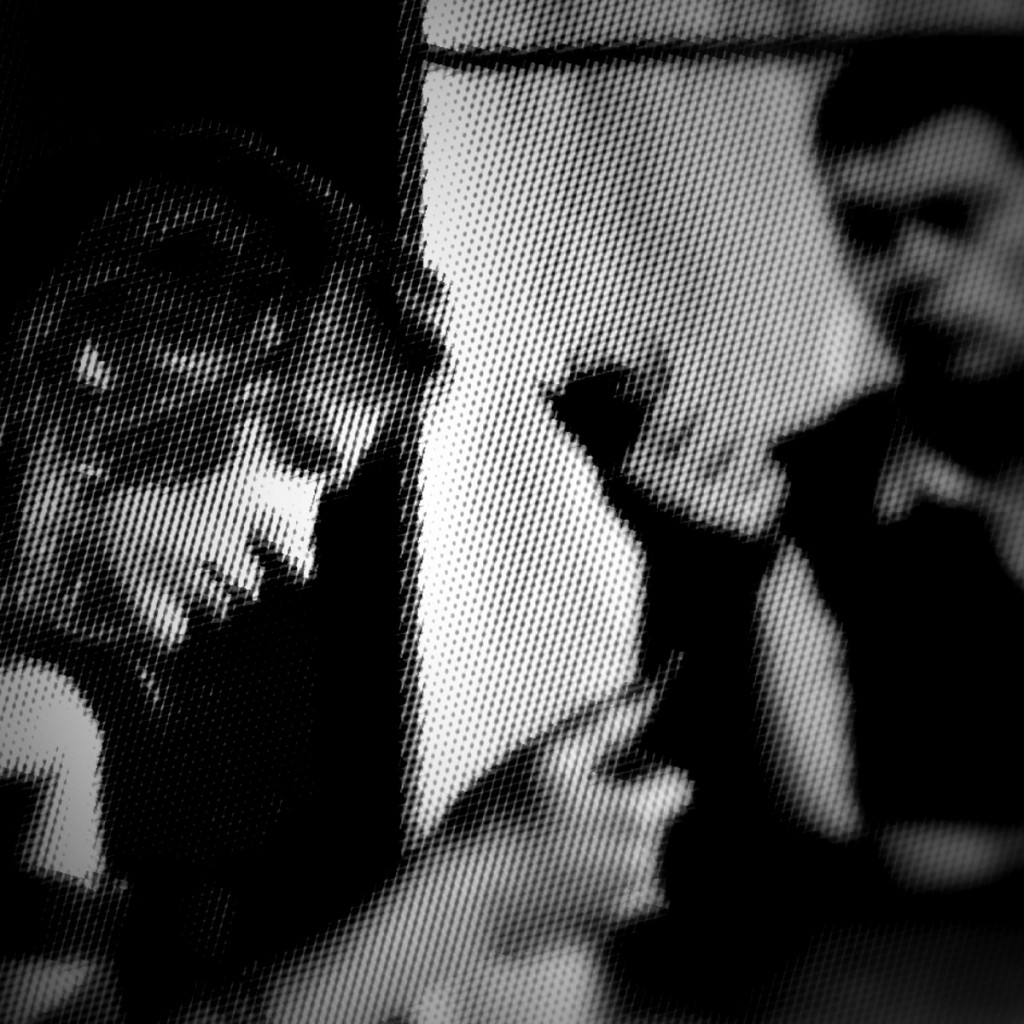 Today I had the plea­sure of attend­ing 1197, a con­fer­ence cel­e­brat­ing mobile pho­tog­ra­phy and ipho­neog­ra­phy. Speakers included Phillipe Kahn, who took the first cam­era phone photo in November of 1997 (hence the name of the event), stel­lar pho­tog­ra­pher Lauren Randolph (@laurenlemon), and oth­ers that use mobile pho­tog­ra­phy in a range of domains. I found two peo­ple incred­i­bly com­pelling: Richard @koci Hernandez, and Dan @konstruktivist Cristea. Koci and Dan led a dawn photo walk through San Francisco, and then fol­lowed up with a phone-only photo pro­cess­ing workshop.
My top 5 take­aways from @koci and @konstruktivist:
(1) "Kill the sen­sor in your head that says not to take that photo." If you pause for a split sec­ond, you're going to miss the shot. Always be ready. Mobile phones allow you to pre­tend you are talk­ing on the phone or read­ing email when you're actu­ally tak­ing a snap­shot — use the tool for all it can accomplish.
(2) "There is no such thing as bad light — just inap­pro­pri­ate light for that sub­ject." Search for inter­est­ing pock­ets of light no mat­ter where you are or what time of day you're shoot­ing. Study sur­faces, objects, peo­ple, and wait for your shot.
(3) "If you think it will hap­pen, it will hap­pen." Think about what you'd like to shoot. Have a plan in your head for what you're look­ing to see. Women in heels? Children on bikes? Smokers loi­ter­ing on a cor­ner? Mentally pre­pare for your shots and they will appear.
(4) "Let it bake. Let it mar­i­nate." Don't share every sin­gle photo you take. Allow your­self a lit­tle bit of space for edit­ing and reflec­tion. Curate yourself.
(5) "Give your­self a dead­line and move on." Edit your­self, but don't take for­ever to get your work out there. Decide on an assign­ment for your­self and then share your work.
I'm not a pho­tog­ra­pher, but this work­shop opened up the world of ipho­neog­ra­phy for me. I like the idea of embrac­ing mobile for mobile.